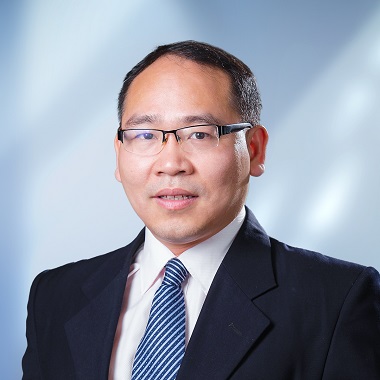 Alfred Zhang
Director, Group Projects (China)
Alfred Zhang has over 20 years of experience in engineering project management and quality management. He joined EdiGene as Director, Group Projects (China) in 2021.
Prior to EdiGene, Alfred Zhang worked with various multinational pharmaceutical and medical device companies such as Baxter, BeiGene and large domestic companies. His experience spans across full spectrum of design, expansion & retrofitting of drug manufacturing sites, R&D centers. Before that, he was China Pharma Leader with Bilfinger Tebodin.
He holds a Master's degree in Engineering from South China University of Technology and a Bachelor's degree from Xian Jiaotong University. He is certificated as PMP.
Return