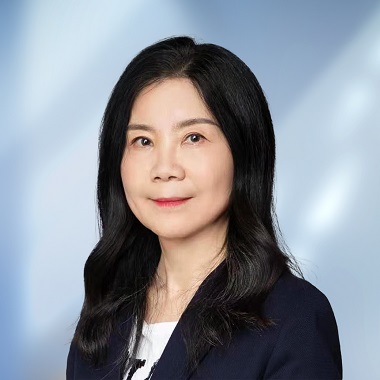 Yun LiM.D.
Sr. Vice President, Clinical Strategy Development (China)
Dr. Li has more than 25 years experiences in clinical trials of novel therapeutics, mainly focusing on oncology & hematology and immunological phase I-III clinical trials and registration.
Before EdiGene, Dr. Li had been with Parexel for over 10 years as Medical director in Global Medical Service, and as one of the key members in dozens clinical trials. Prior to that, she had taken various roles with increasing responsibilities in clinical development and new drug development in Novartis China, Roche China, RHONE-POUULENC RORER (now Sanofi) and Xian Janssen ( J&J company),and facilitated several hematology & oncology novel drugs'approval in China.
Dr. Li holds a medical degree of M.Sc in Clinical Hematology and B.Sc. in General Medicine from Second Military Medical University (Shanghai, China).
Return