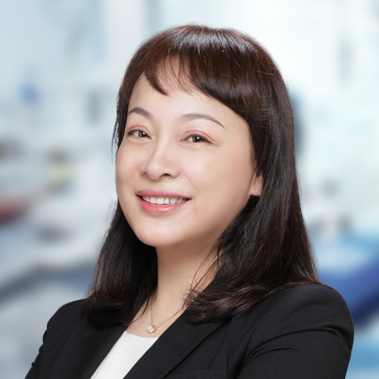 Jennifer Deng
Finance Director
Ms. Jennifer Deng has more than 20-year experiences over financial management, internal control and project management in well-known multinational companies. She joined EdiGene in September 2020 and currently take the role as the Finance Director.

Ms. Jennifer Deng has senior experiences in finance management, tax planning, internal control, compliance and project management. Prior to joining EdiGene, Ms. Deng worked at Sanofi as Associate Finance Director, Finance Business Partner of APAC Clinical Science Operation, and Internal Control Business Partner of Pasteur China, etc. Before that, she worked in finance and tax area at GSK China and Deloitte.

Ms. Jennifer Deng holds a bachelor's degree of Engineering from Beijing United University. She holds the certificates of CICPA, IPA and IFA.

Return