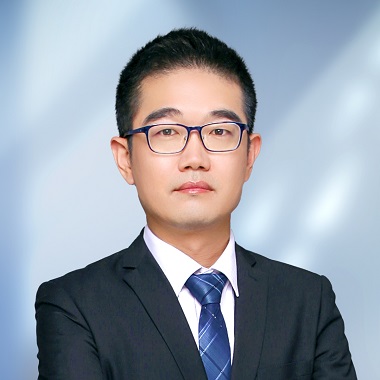 Jia ShiPh.D.
Vice President, CMC (China); Head of EdiGene Guangzhou Site
Dr. Jia Shi has over ten years of experience in innovative drug development and quality management, and is mainly responsible for the construction and operation of EdiGene's quality and production system.
Dr. Shi has worked for Xiangxue Pharmaceutical, Kuangbo Bio, and other companies in the R&D, production and quality management departments. He was responsible for the establishment and management of the production process, biological activity and safety analysis testing platform in cell therapy; he supported the production of the first Chinese TCR-T, which obtained IND application and clinical trial approval. Dr. Shi is also familiar with Chinese Pharmacopoeia, GMP and related regulations and guidance documents; under these regulatory requirements, Dr. Shi is able to establish a production quality system suitable for different stages of production. He has been responsible for several major projects related to the 12th Five-Year Plan. Dr. Shi has also published 3 articles in top journals in China and abroad. He also has patents on 4 items.
Dr. Shi holds a bachelor's degree from Hebei University and a doctorate degree from China Agricultural University. The Beijing Drug Administration has recognized Dr. Shi as a senior engineer.
Return