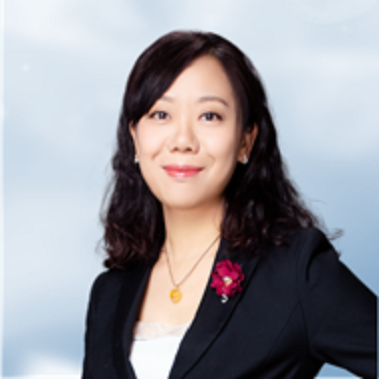 Wei ZhangPh.D.
Senior Director, Pre-clinical Evaluation
Dr. Wei Zhang has almost 20 years of experience in pharmacodynamic study, PK study and toxicology study. She joined EdiGene in 2019 and is currently Senior Director of Pre-clinical Evaluation.
Before EdiGene, Dr. Zhang was Human Safety Expert at Bayer and was responsible for toxicological issues and human health risk assessment. Before that, she worked at Beijing Hanmi and was responsible for pharmacodynamic study, PK study and safety evaluation of small molecules, antibody and polypeptide for oncology, metabolic disease or autoimmune disease.
Dr. Zhang holds Ph.D. in Pharmacology from Peking Union Medical College. She is Diplomat of Certified Toxicologist and Committee Member of the Committee of Biotechnology Safety Evaluation, Chinese Society of Toxicology.
Return