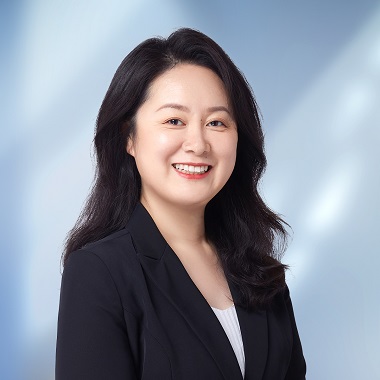 Xiaoshuang Zhang
Sr. Director, Corporate Development and Strategic Planning
Ms. Xiaoshuang Zhang has over 20 years of experience in healthcare industry, including 15 years of experience with pharmaceutical MNCs with a focus on key account management and sales. She joined EdiGene in 2021 as Sr. Director, Corporate Development and Strategic Planning.
Prior to EdiGene, Ms. Xiaoshuang Zhang worked at Astellas, BMS, Novartis Oncology (China), Roche and Sanofi Aventis with accumulated experience in business strategic planning, market access with a focus on key account management, commercial, marketing, sales and team management. Her work covered small molecule and biologics and was mainly focused on oncology and diabetes. Before joining pharmaceutical industry, she was an obstetrician.
Ms. Xiaoshuang Zhang graduated from Capital Medical University and majored in clinical medicine.
Return