Vision
Edit code of life, creating transformative solutions for serious human diseases.
Mission
Translate genome editing technologies into transformative therapies, bringing new hope and new options to patients in China and around the world.
Value Statements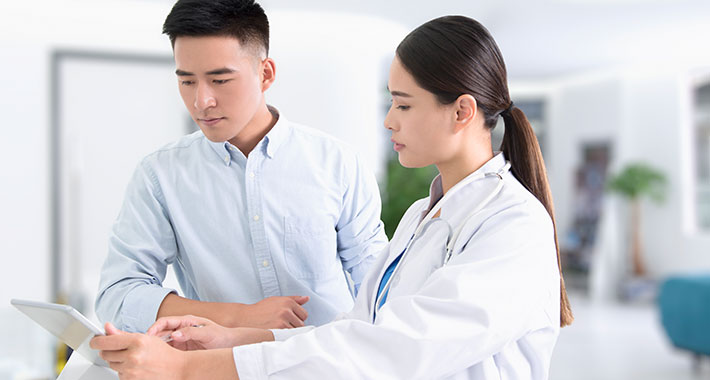 Integrity and Honesty
The interests of the group and the patient are paramount, which overweigh the individual interests and are the guideline for us to work, behave and make decisions. Have courage and be committed . Keep open and transparent; being consistent for both being and doing .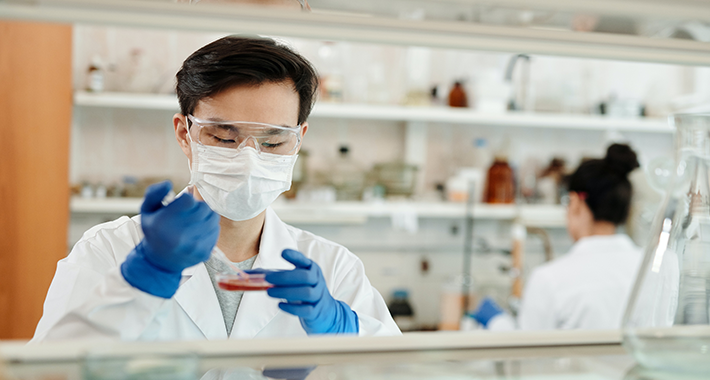 Innovation and Excellence
Striving to be the best, we are shaping the future through continuous innovation, better products and better outcomes for our patients. Working smarter, and never be complacent.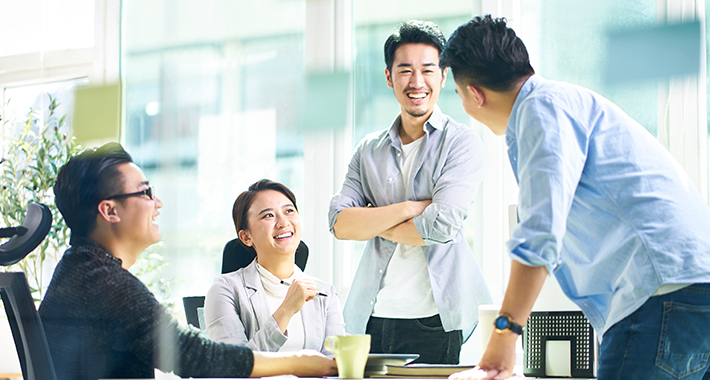 Collaboration for Success
we collaborate across EdiGene, using all our knowledge and experience to find the win-win solutions. Breaking down departmental barriers. Increasingly stylized processes should not be allowed to act as a shield.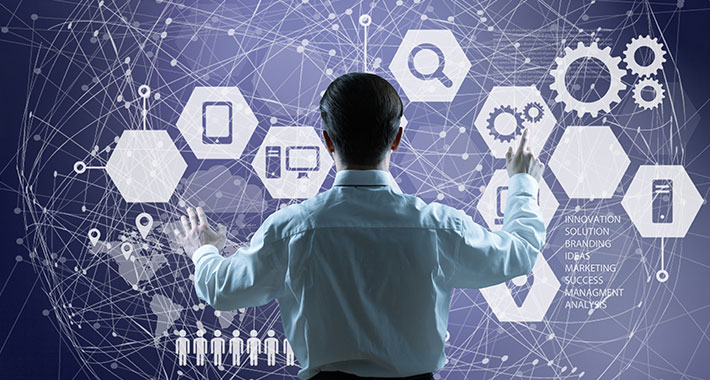 Data-Driven Decision and Action
Respect science and ensure scientific decision-making. Make efficiency and effectiveness the measurements for each department.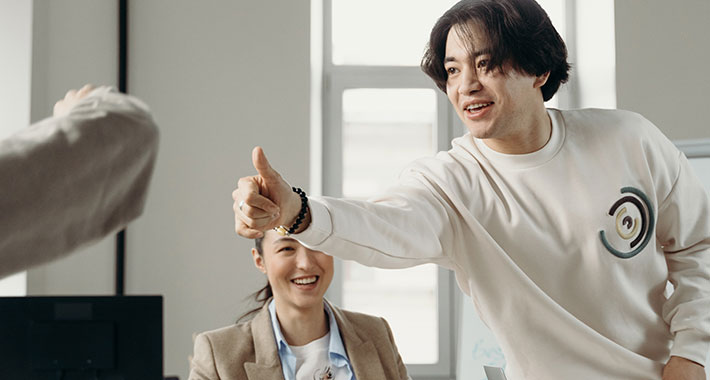 Trust and Respect
Trust and respect is earned, not a given, so our actions reflect our commitment to honesty, integrity and responsibility.