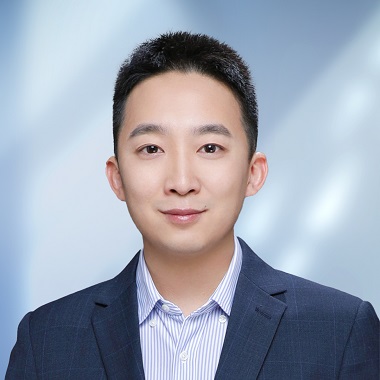 Pengfei Yuan Ph.D.
Chief Technology Officer; Head of Research
Dr. Yuan is the Chief Technology Officer; Head of Research at EdiGene. Dr. Yuan has extensive experience in the development and application research of gene-editing technology, especially in clinical translation and therapeutic development.
Dr. Yuan's research results have been published in Nature Biotechnology, Cell Research, Signal Transduction and Targeted Therapy either as a first or corresponding author. Dr. Yuan was also the former executive director of many key projects funded by the National Natural Science Foundation of China.
Dr. Yuan received his Ph.D. and Bachelor's degrees in Biology from Peking University School of Life Sciences. He also has the title of Associate Researcher in the Beijing Natural Science Research Series.
Return