Application given for gene therapy trials to treat blood disease
Time:21-01-19 08:00
Form: China Daily
Views:155
CHINADAILY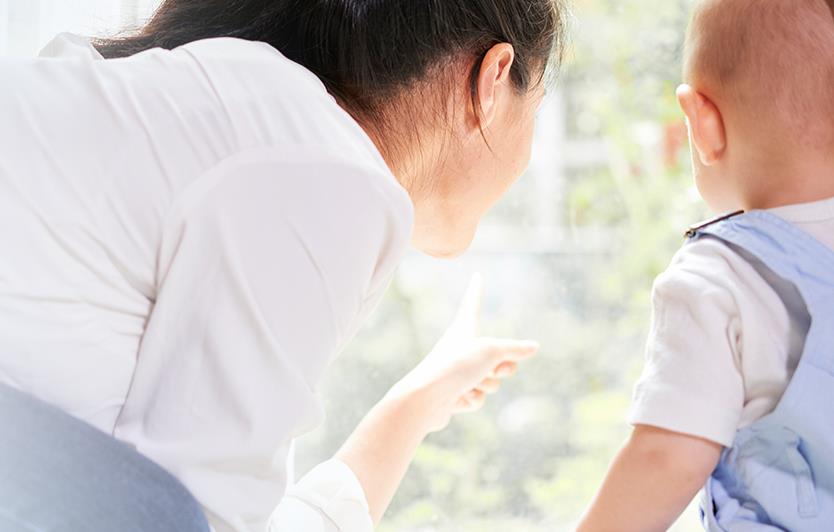 A screenshot from EdiGene's official website. [Photo/edigene.com]
Chinese biotech company EdiGene Inc announced on Monday the Center for Drug Evaluation of the China National Medical Products Administration has approved the company's Investigational New Drug application for ET-01, a CRISPR/Cas 9 gene-editing therapy for patients with transfusion dependent β-thalassemia, a blood disease characterized by severe anemia and a lifelong dependence on red blood cell transfusions that can lead to iron overload.
That marks the first gene-editing therapy and the first hematopoietic stem cell therapy IND application approval in China.
The Beijing-based company develops genome editing technologies to accelerate drug discovery and develop novel therapeutics for a broad range of diseases. Previously, the company announced the acceptance of the IND by CDE on Oct 27, 2020.
Wei Dong, CEO of EdiGene, said the company will roll out phase I clinical trials soon.
"We are embarking on a new journey as a clinical-stage company. We will continue to translate cutting-edge gene-editing technology and advance our pipeline, with a goal of providing better choices for patients in China and around the world," he said.
ET-01 is an investigational, autologous, ex vivo gene-editing therapy. The approved trial of ET-01 is a multicenter, open-label, single arm study designed to assess safety and efficacy in transfusion dependent β-thalassemia patients.
In China, it is estimated there are over 300,000 patients with thalassemia major or thalassemia intermediate. Serious unmet medical needs remain for transfusion dependent β-thalassemia patients today.
---
Source: https://www.chinadaily.com.cn/a/202101/19/WS60067fe5a31024ad0baa39aa.html
Return